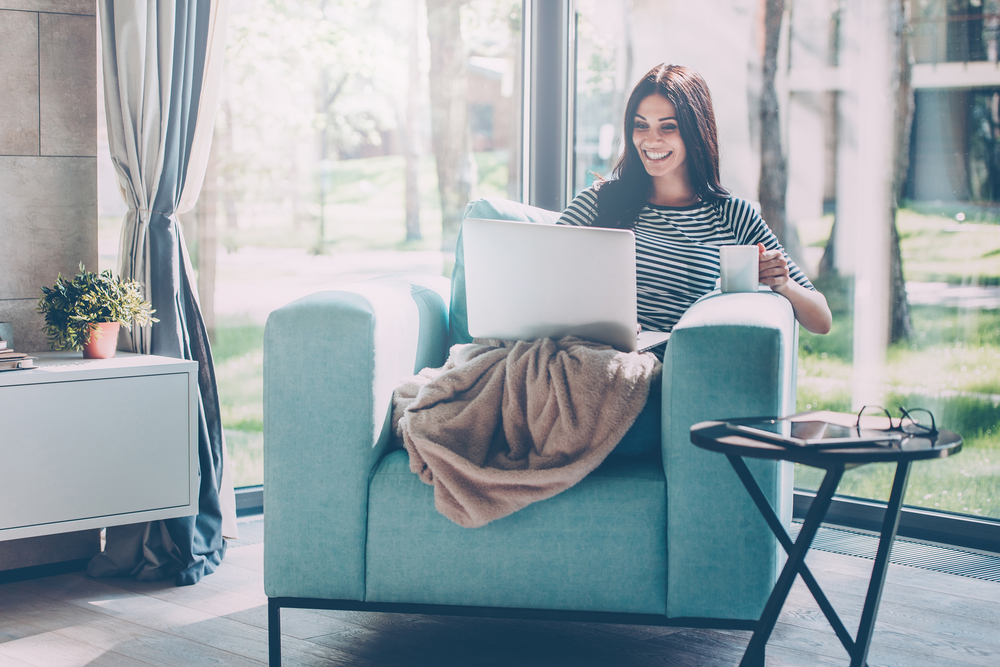 Moving into your own apartment is always exciting, but with it comes the challenge of turning it into a space where you feel at home. Luckily, we have all the tips and tricks you will need to make your apartment somewhere you will always love to be.
Deep Clean
Before you go crazy with decorating, give your apartment a good deep clean. Use disinfectant cleaners, wipes, etc. and go over every surface, even if it appears to be clean. The disinfectants will help to kill germs that you can't see and that could potentially make you sick. Need more help on how to deep clean? Check out this article on How To Clean Your Apartment Like a Pro.
Decorate to Your Taste
Use your own personal design style to turn your apartment into your ideal space. Make it reflect you and your interests. If you like books, maybe consider adding a stylish bookshelf to display your precious book collection. Your style should also reflect your lifestyle, which is a huge part of who you are.
Meaningful Items
You can decorate your apartment simply to help it look good, but try adding meaning to it as well. Decorate with items that have sentimental meaning to you — things that you love and that you have a deep connection to. Not only will this help to make your space more cozy and personable, but it will also provide great conversation points for when you have guests over.
Pictures
Put up pictures around your apartment. Blank walls can feel formal and stiff, so bring some life into your apartment by hanging up pictures and paintings. Having photographs of family and loved ones will also help you to feel more at home.
It is important to feel at home in your apartment. Make it a place you can feel at ease and will actually enjoy being. Have fun decorating your apartment and take everything one step at a time to avoid getting overwhelmed by all you need to do.
Do you have any additional tips for us on making your apartment feel like home here at Fox Pointe in Hi-Nella, NJ? Share them with us in the comments. Thanks for reading our post!